Re-Scrap 2013 | April inspiration pages
I am doing this project a bit different this month. Just for fun, I will use 3 sketches I have found on the internet as my inspiration pieces.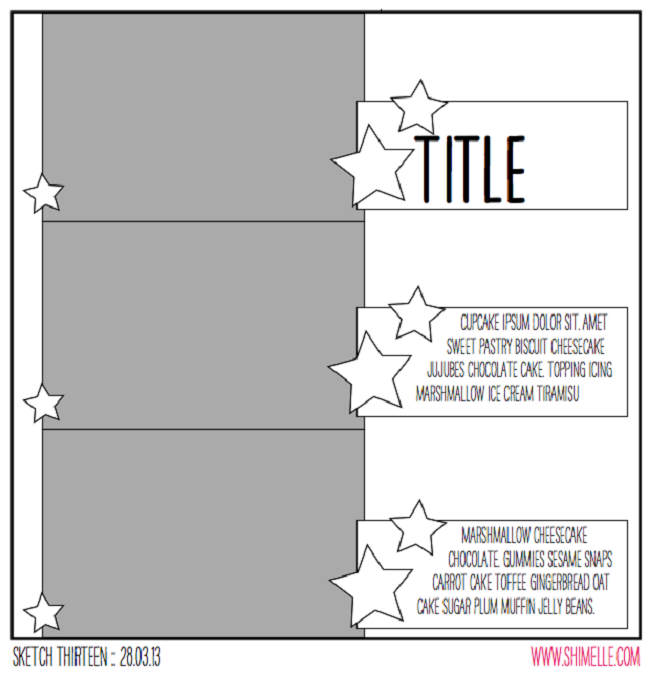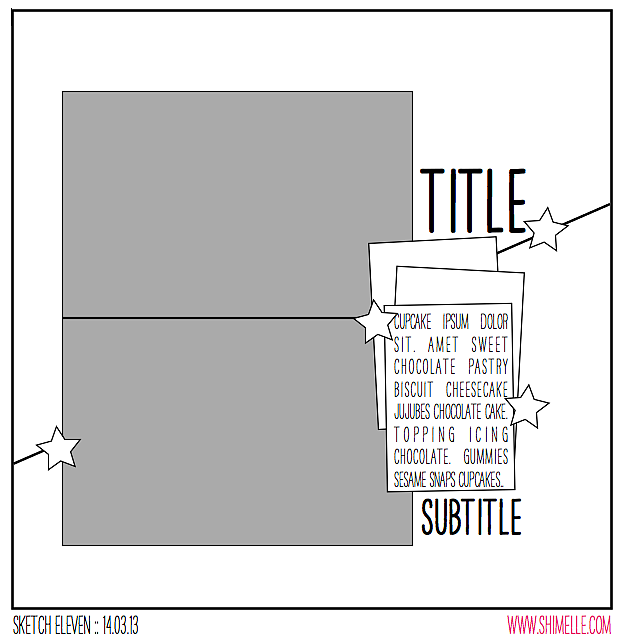 Be sure to click on any of the links to get to the original blog posts! Oh, this is going to be fun!