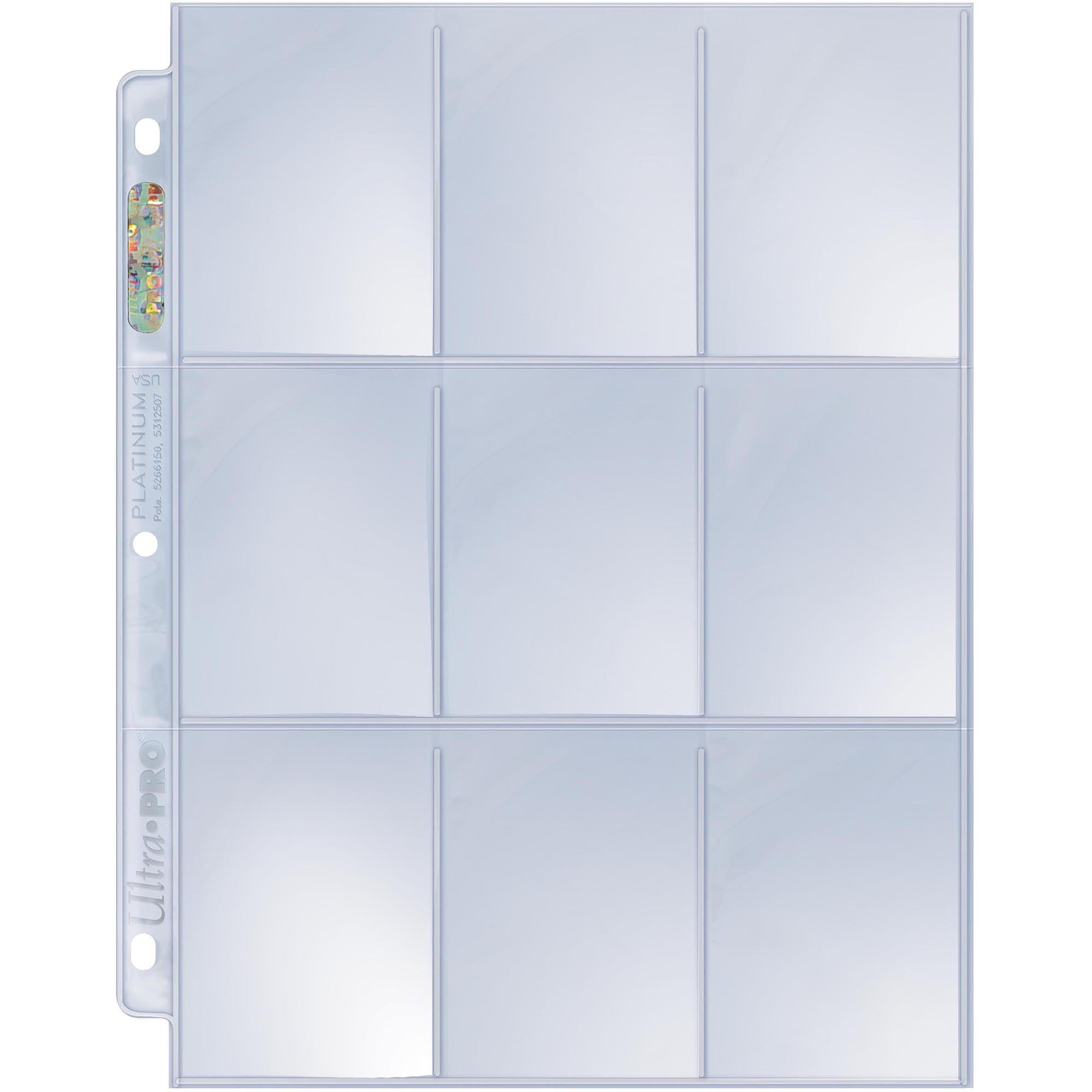 Pockets: If you have followed my Project Life story for the past 5 years you know that my style and size of pockets has changed over the years. For about a year and half now I use trading card pocket sheets. They have nine pockets slightly smaller than 3x4". Since most cards come in a 3x4" or 4x6" it does mean I do quite a lot of extra cutting, but I don´t mind that.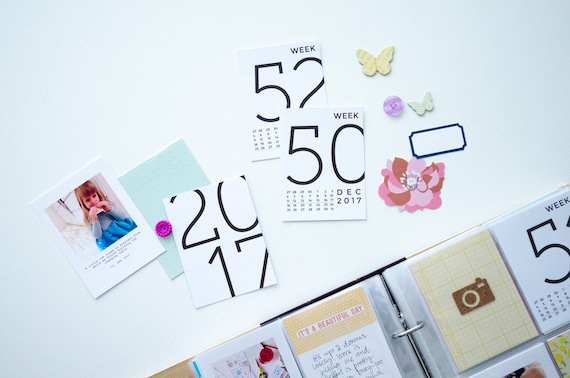 Weekly Cards: I am using the weekly cards from Nina. I also have used these other ones from her that i loved. They are digital downloads for a very good price!
Cards: Since I don´t subscribe to any kits at the moment I have bought a few digital kits that I am printing out. I have done that for years and since I have a good printer at home (Canon Pixma 4750) it works out good for me. One of the kits I have bought is the Project 52 Fresh Edition journaling cards from Becky Higgins. I have also bought a few kits from Paislee Press, like the High Five kit and from One little bird designs, like the This Year kit. I often buy the elements kit from these designers and then I make my own cards over at PicMonkey.
Also I have been going through older digital kits on my computer and in my stash and have been using them also.
Other products I use is a really good black pen, double sided tape and washi tape.
I hope that inspires you!